The Origin Front Door
Tough and classy, a front door that helps you make a strong and lasting initial impression.
Origin Sliding Doors
Smooth, effortlessly stylish and very strong, the Origin sliding door is a suburb addition to you home.
Origin Bi-folding Doors
Stylish, durable and ultra-secure, the expansive panels of Origin bi-fold doors let more light into your home.
Origin Windows
The perfect combination of strength and style, with low maintenance and energy efficiency as standard.
Explore Our Product Range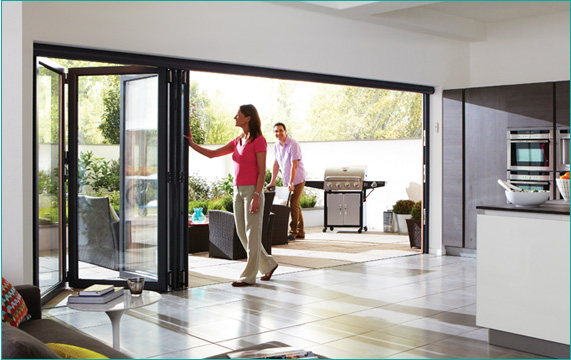 Stylish, durable and ultra-secure, Origin doors'
expansive panels let more light into new-build
homes, extensions and period properties.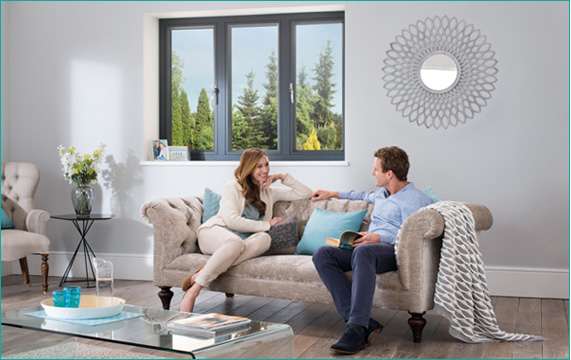 Energy efficient and low maintenance, with
a huge range of finishes and colours, every
Origin window is built to last.
Stunning, practical and effortless to open,
these can be tailored to your home to give
you a widescreen view of your world.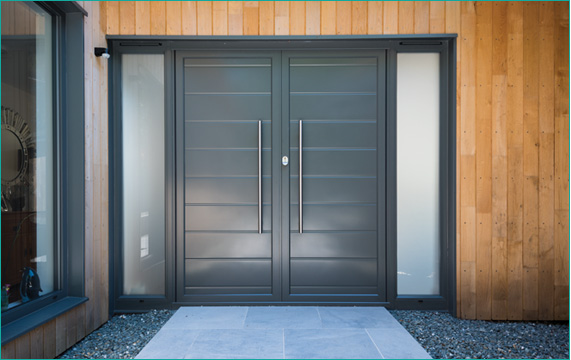 From front to back of your house, Origin offers
a choice of doors that can be delivered to
meet your exact requirements